Bipin Jewellers was born in the year 1952 with the idea of providing exclusive designs of silver jewellery to retailers with a guaranteed purity along with a top line finish. A very unorganized sector with a limited set of skilled workers having the right knowledge of silver-smithing. Mr. Ramdas Mathuradas Somaiya realized the potential and decided to tap into this untouched market. Over the years we diversified from silver jewellery into silverware, and silver gifts, and started distributing to the top retailers of the country.
Today Bipin Jewellers has 68 years of experience in designing products for the largest retailers across the country. This gives us a true understanding of what the end consumer wants. Along with the understanding of consumer needs our manufacturing capacity is unmatchable. We can complete orders at a faster pace and better quality than anyone else in the market. This manufacturing capacity lets us keep our stores with minimum inventory and function with just display stock. We sell only 92.5 hallmarked silver products. Purity is not only guaranteed but also certified by a hallmark on each of our designer pieces.
We have an impressive selection of wares for all occasions including a wide range of plain and studded silver jewellery, Silver trays, Tea sets & other silver utensils.
To cater to this clientele our manufacturing force consists of 350 job workers across seven states that solely supply to our firm. We have achieved all this in the last 68 years. Our motto is to make sure that we engage each workshop on all 365 days of the year, irrelevant to the market demand, our workshops keep running.
We now aim to leverage on our strength and expand our reach to other parts of the globe. Our objective is to serve through traditional B2B channels and moving up the value chain by making available globally to the retail consumers, exquisite Silverware of the finest quality and designs at the best prices.
68
Years in the Silver Business
The team behind the silver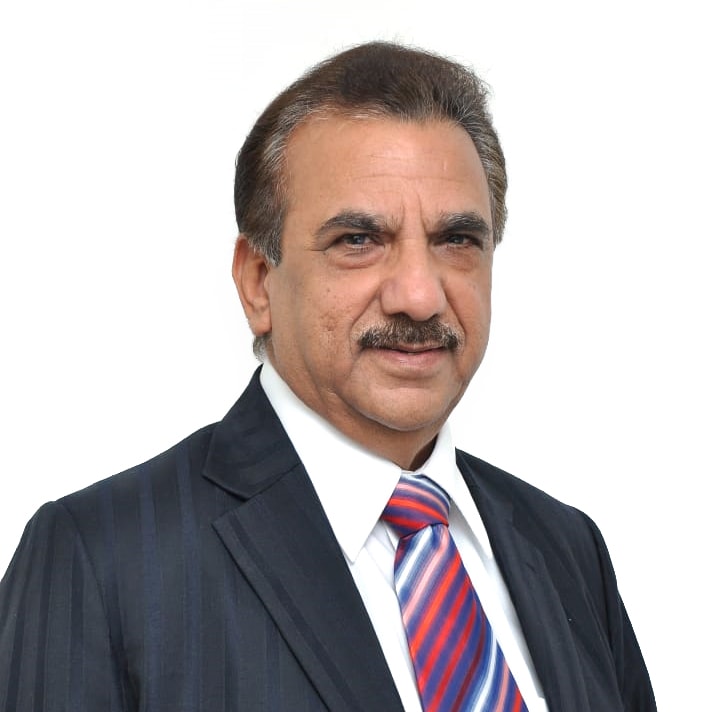 Mr. Somaiya
Managing Director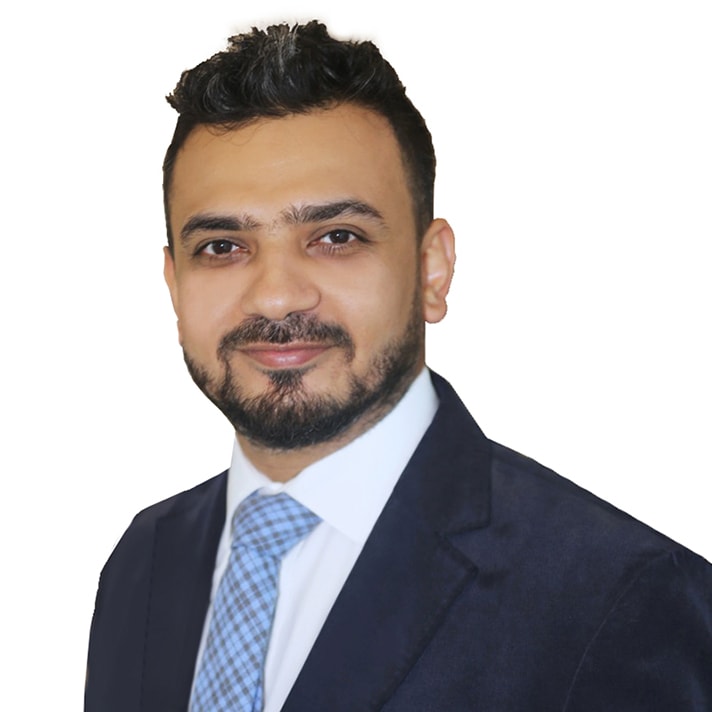 Yatish Somaiya
Director
Subscribe to our newsletter